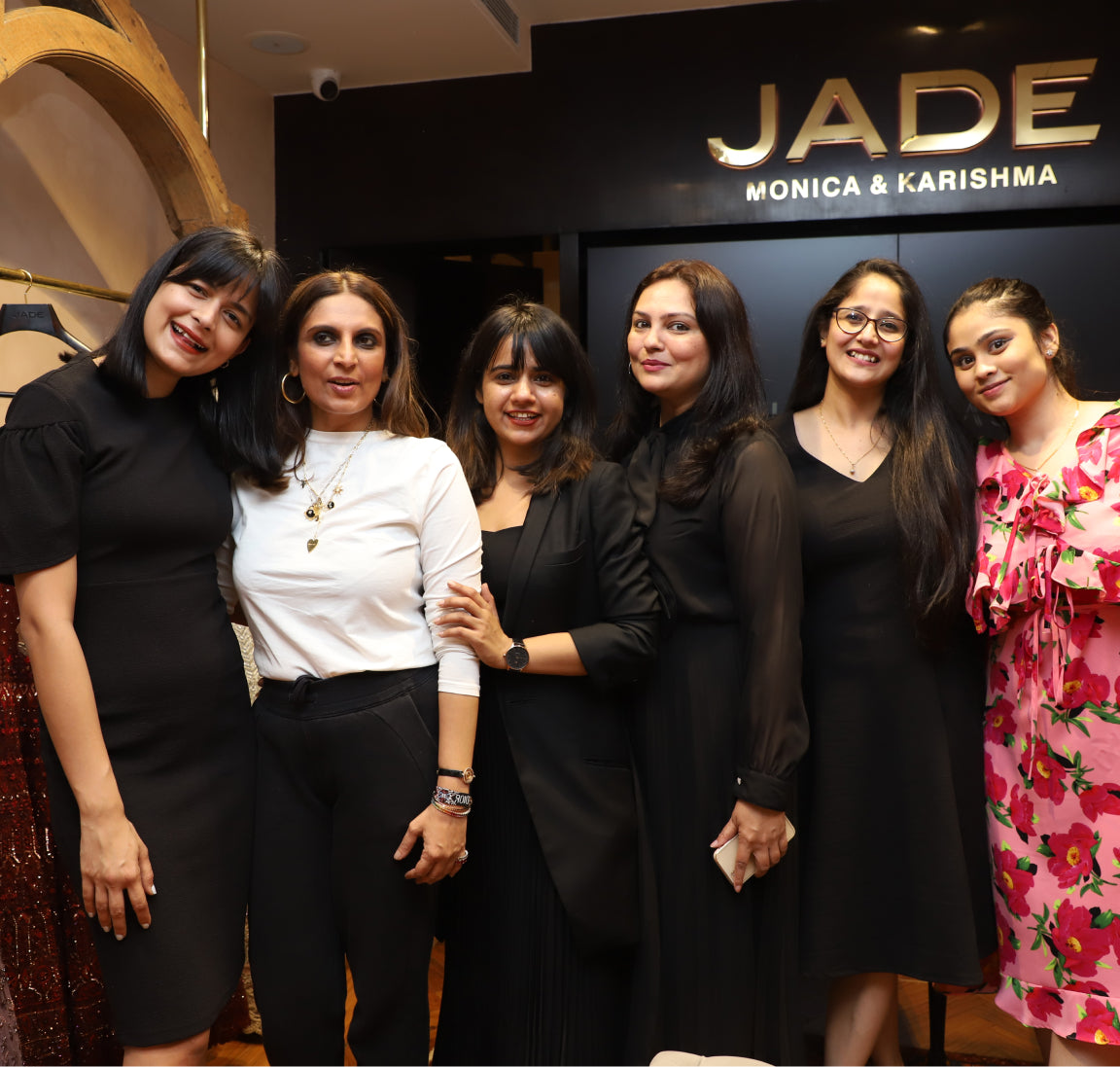 Naso
X
Jade
Jade by Monica and Karishma, a women's ready-to-wear brand, has teamed up with Naso Profumi, a sustainable perfume brand, to launch the 'Scents of Jade' fragrance collection.
Two perfumes, Celeste' and ' Novellino,' as well as a line of luxury candles, are included in the launch. The smells are aimed to encapsulate the spirit of Jade by Monica and Karishma's feminine aesthetic and were created utilising environmentally friendly and waste-reduction methods.
According to the brand's Facebook page, the 'Jade x Naso' scents are "rooted in classic creativity and reinterpreted in current forms." Monica Shah and Karishma Swali of Jade collaborated with Astha Suri of Naso Profumi to create the scents, which will be available on both brands' websites and in shops.